Overview of the Leica Cyclone Field app
The Leica Field App is used to control your Leica BLK360 or RTC360. Basically, the following things can be controlled via the app:
Make settings on the scanner (resolution and photo function)
Naming of the scans and structuring in partial projects
Documentation using photos and text
Stationing, transformation and Cloud2Cloud registration
and much more
Installation requirements
The following things are required to use the Leica Cyclone Field 360:
Authorization number for Register360 or Cyclone Register
Leica Cloud Account in the Cyclone Cloud
iPad or Android tablet
Installation of the Field 360 APP
Download the app from the Apple Store or the Google Play Store and install the app accordingly.
IOS - The current version is 2.4.1
Registration in the Cyclone Cloud
Since the app is activated via your authorization number (license key) of your Register360 or Cyclone Register Liznez, you have to store this in the Cyclone Cloud.
To do this, register on the Cyclone Cloud. Note: Registration has nothing to do with logging into Leica MyWorld. These are two different things.
Click here for Cyclone Cloud: https://portal.cyclone-cloud.com/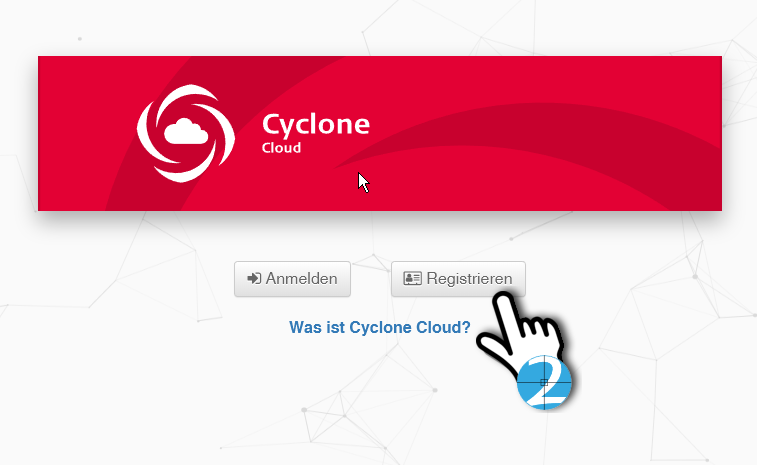 After you have registered, you still have to enter your authorization number. To do this, click on Add New EID.

If everything went well, your license should be actively stored on the Cyclone Cloud.
Note: You can log into the Cyclone Field 360 app with your Cyclone Cloud username and password.

Start and activate the Field app
In the last step, start the Field 360 app and enter your login data for the Cyclone Cloud.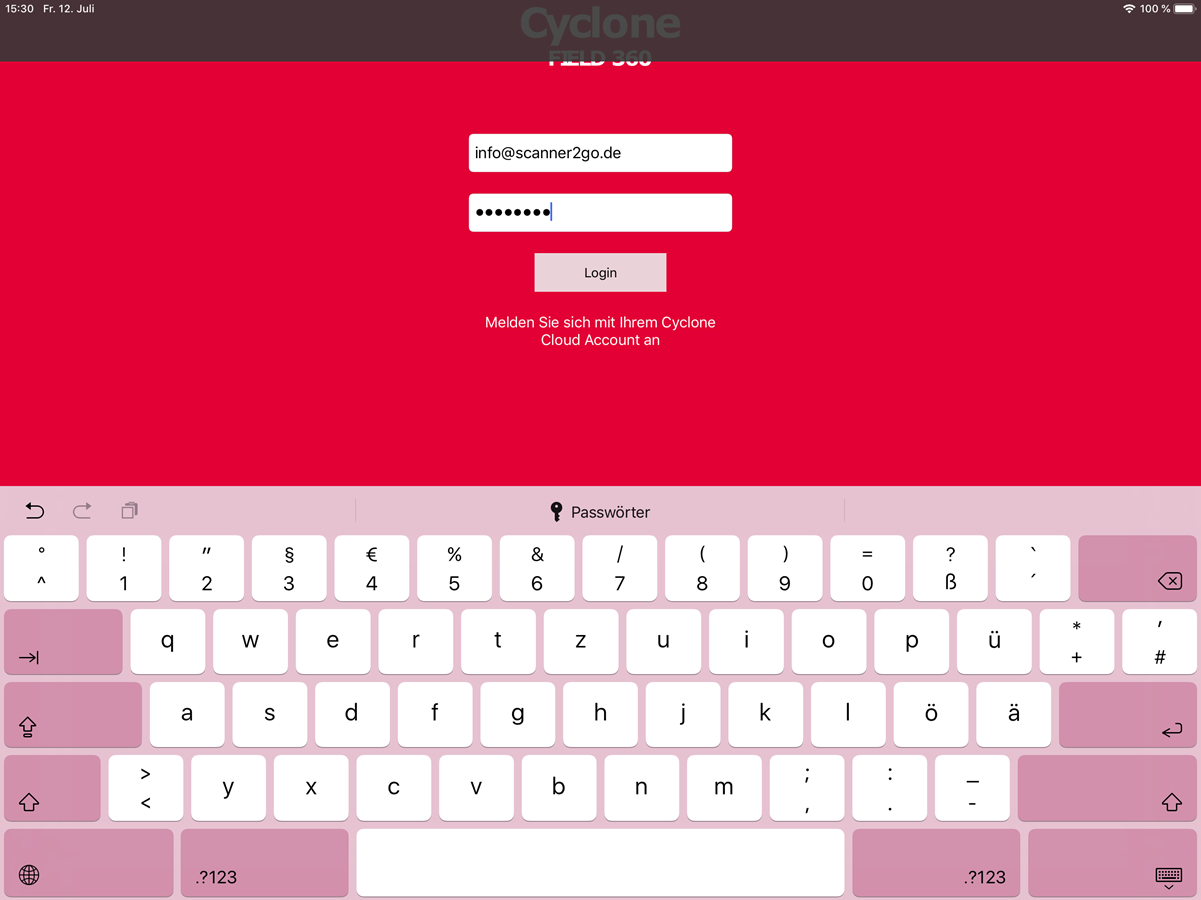 Wenn alles geklappt hat, sollte die Field App in die Job Browser Ansicht wechseln.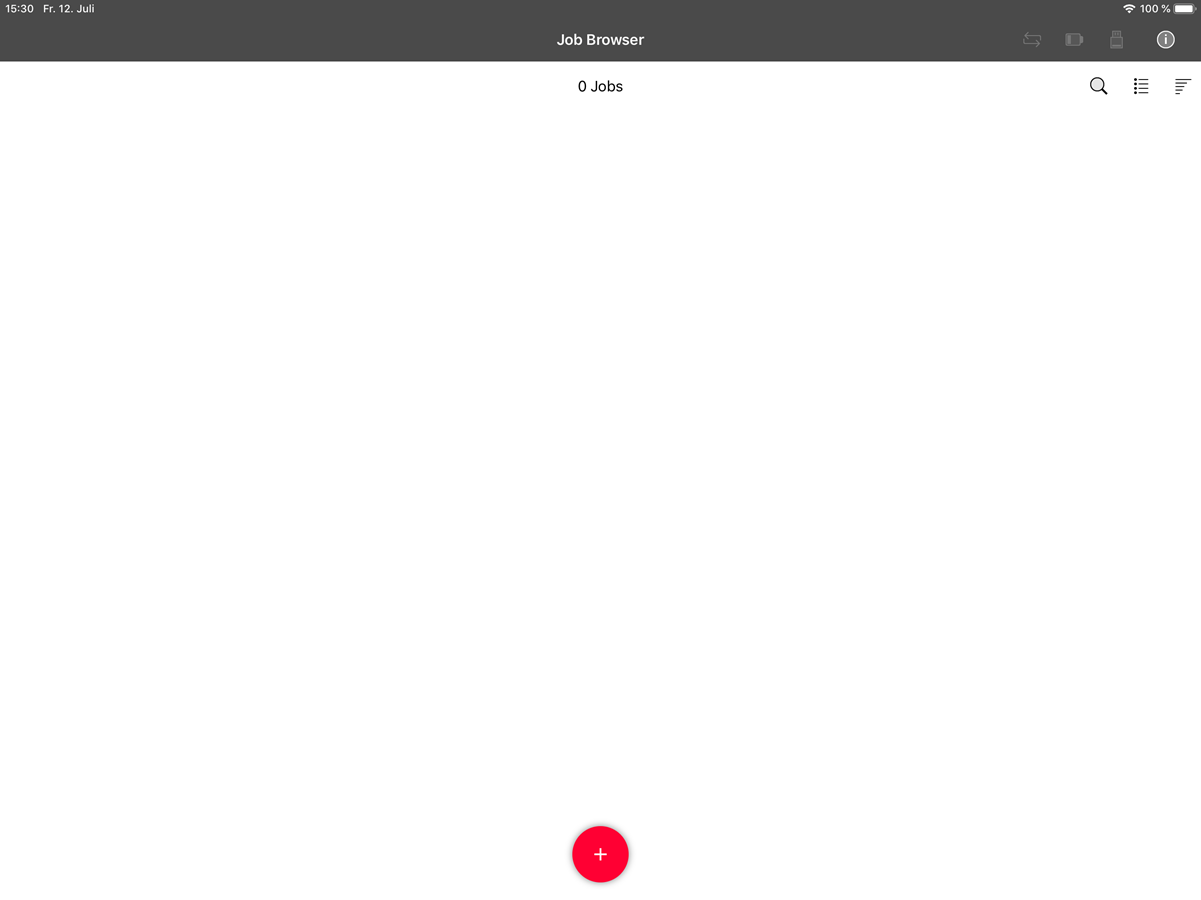 See how the Cyclone Field 360 App works with the Leica BLK360 and how the Field 360 App works with the Leica RTC360.
Jetzt Leica Register360