The Matterport camera exchanges your data with the iPad via a WiFi connection. The camera provides a WiFi hotspot (of course without internet access ;-)).
Note: The Matterport camera has no internal memory. The recordings are transferred directly to the Matterport Capture App. Subsequent downloading of the photos or scans is not possible.
So go to Settings -> WiFi on the iPad and click on your Matterport camera.
In the following Matterport YouTube tutorial, we will show you step by step how to set up the WiFi connection between iPad and Matterport camera.
Structure of the Matterport camera The construction of the Matterport camera is very easy. First, set up the tripod and extend the tripod legs to a uniform level.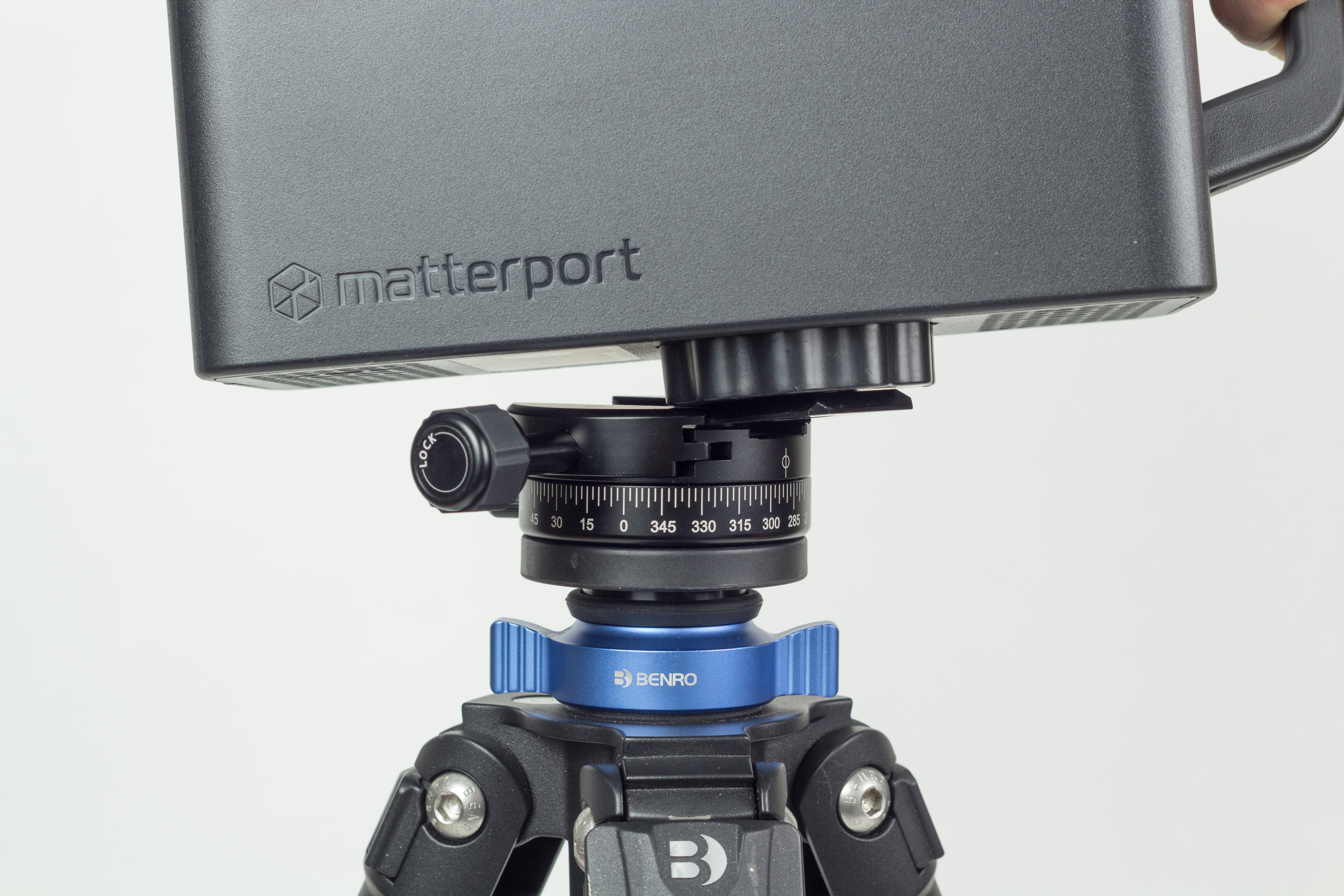 Now slide the Matterport camera into the dovetail bracket provided and clamp the camera tight.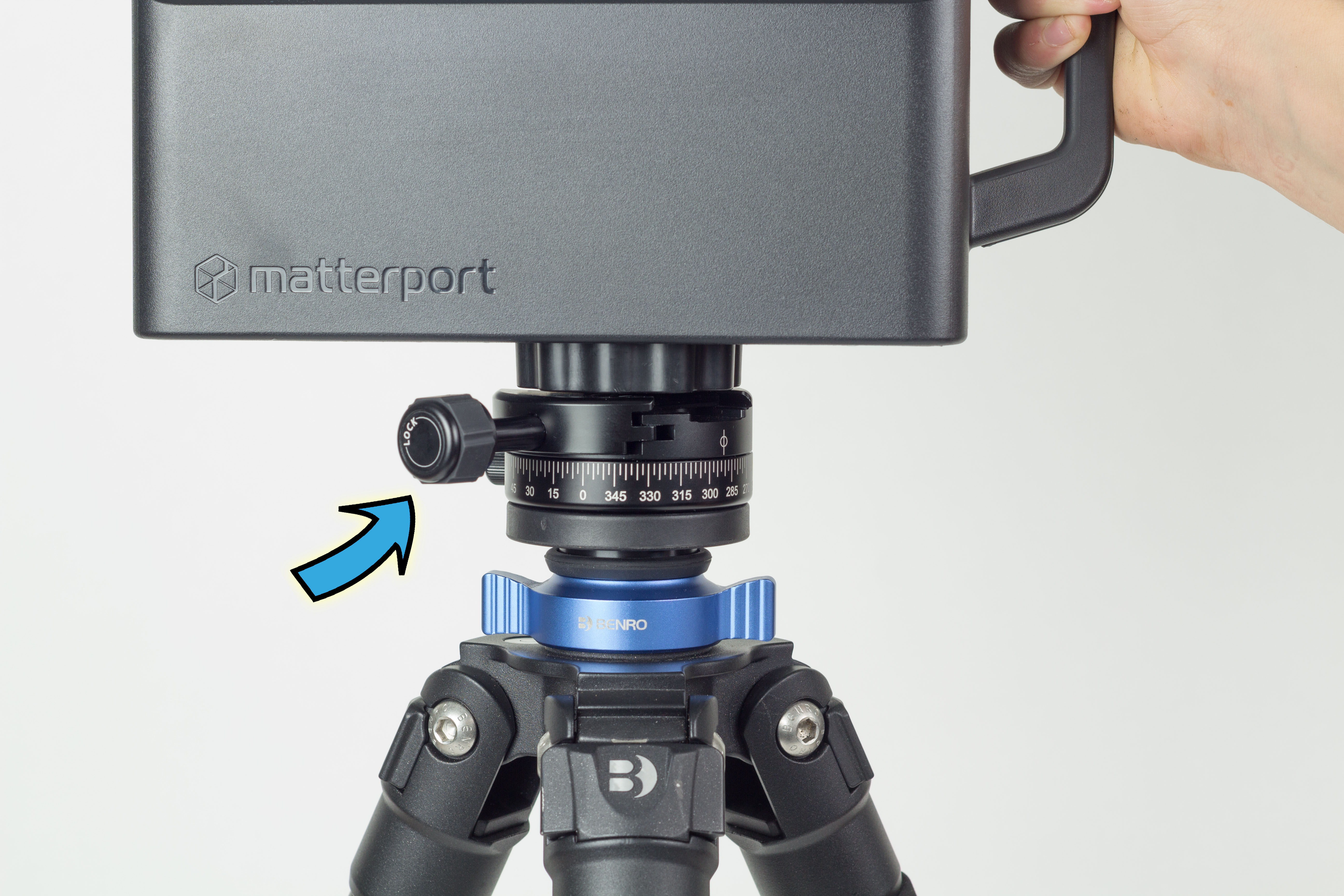 Always make sure that the camera is firmly secured.
Operation of the Matterport Pro 2 3D
Press the power button for one second to switch on the device.
The device flashes during the boot process.
As soon as the WiFi symbol lights up, you can connect the camera to the iPad.
Press the button for at least two seconds to switch off the device.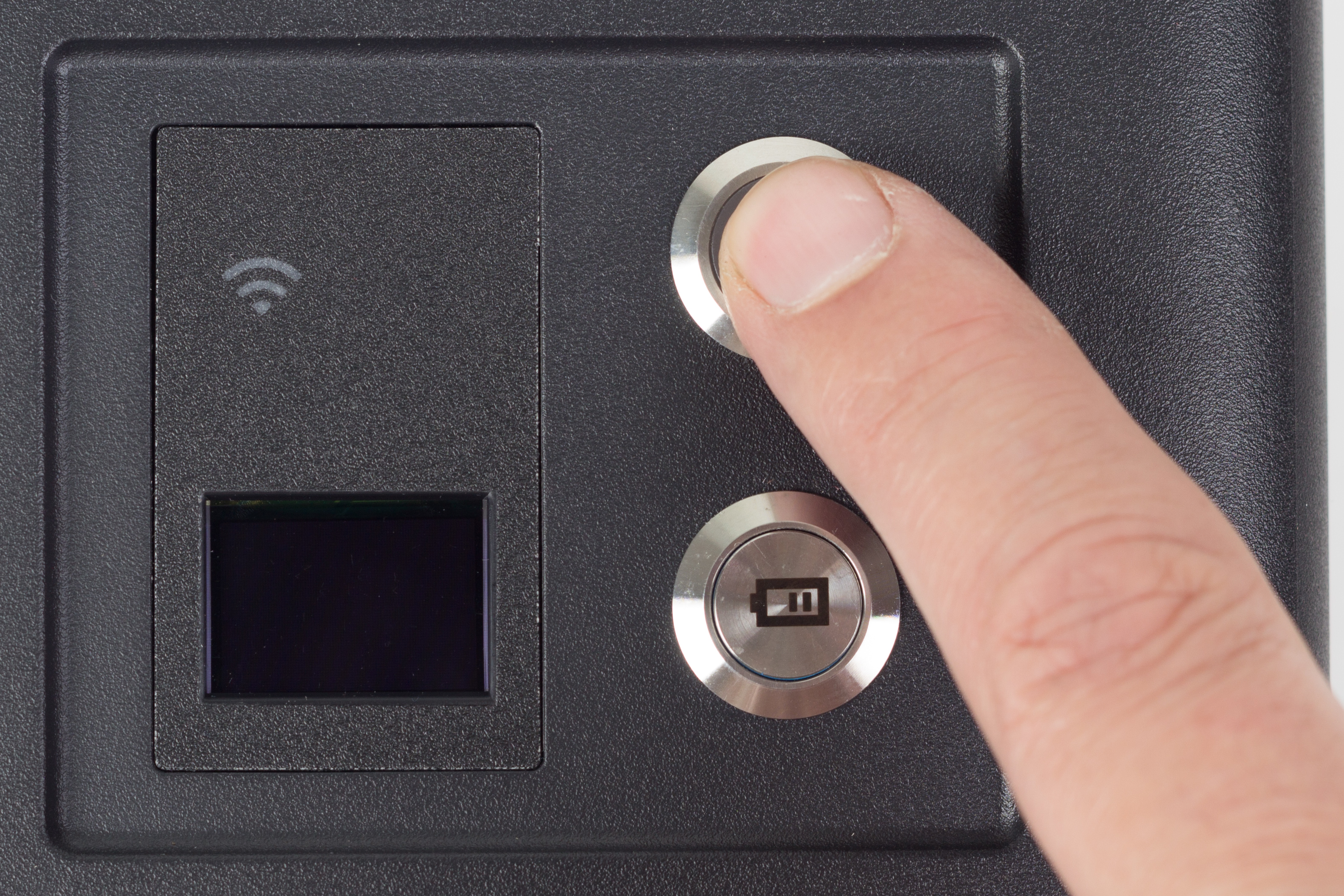 Power button to turn the camera on and off.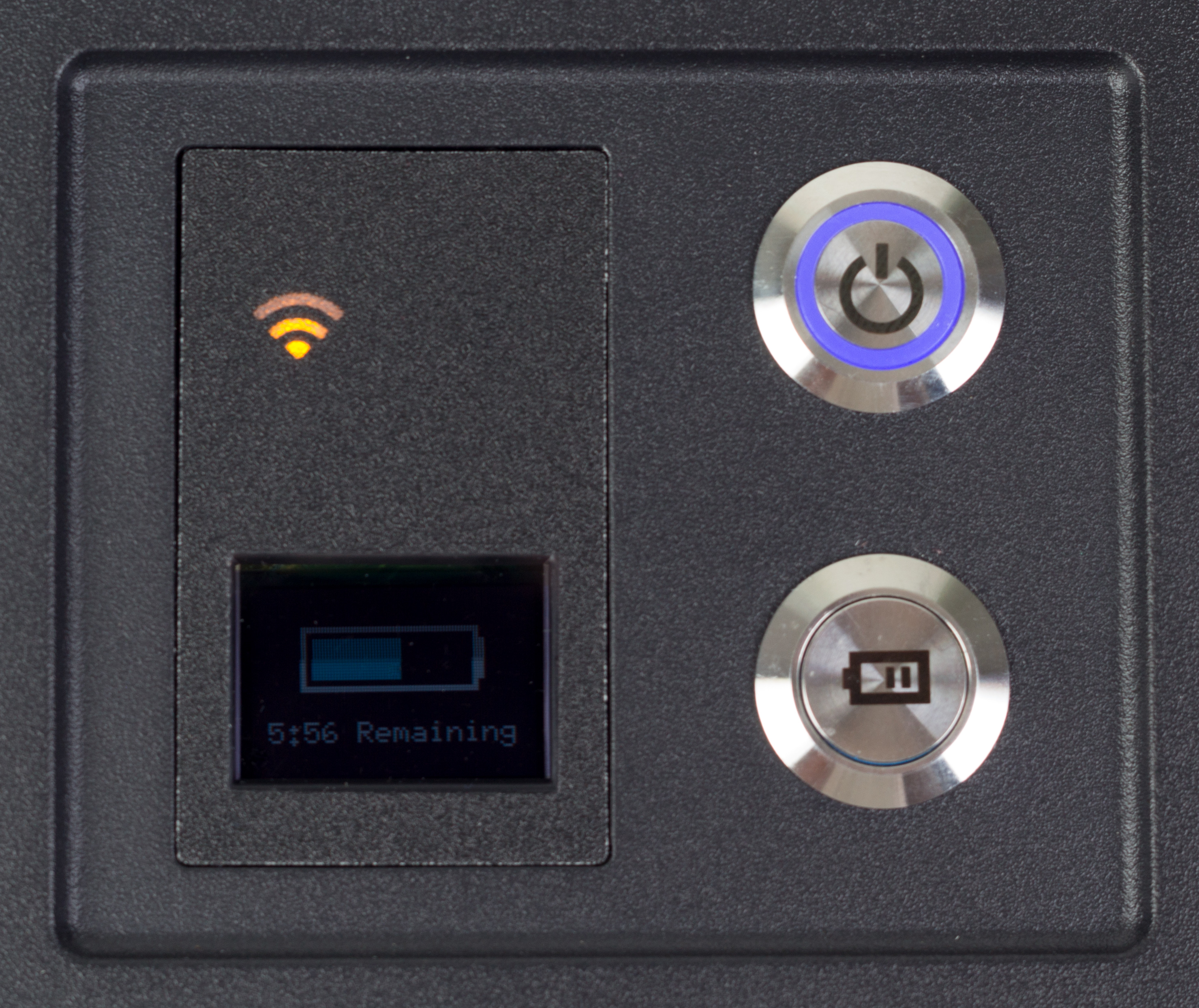 Matterport is operational
Check the state of charge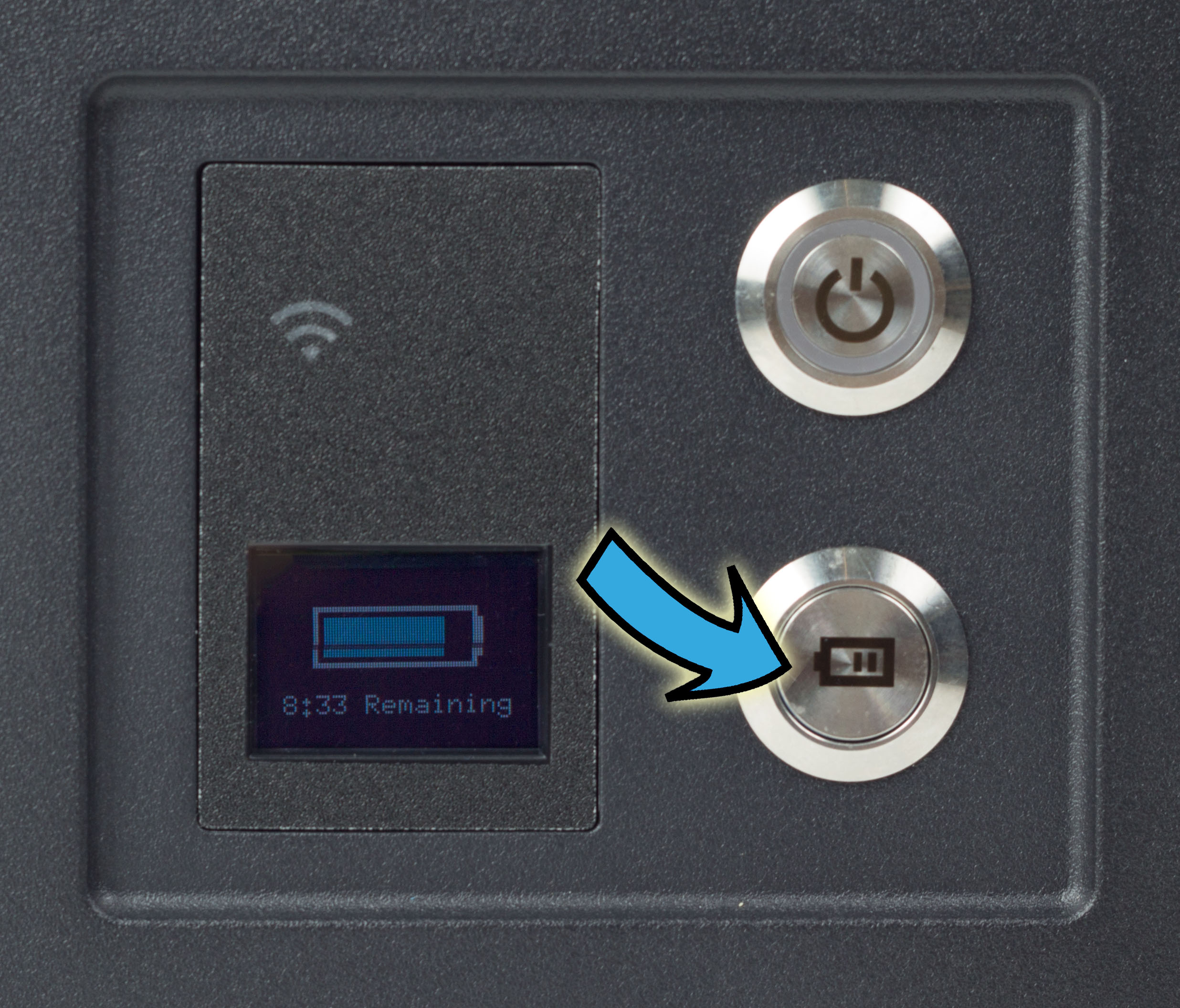 When switched off, you can have the remaining time displayed.