If you have not yet installed PinPoint, you can download it from our PinPoint Download page.
Versions that have already been installed check whether they are working with a current version if there is an internet connection. If an update or a patch is available, you can click directly on the new version number to download the update directly.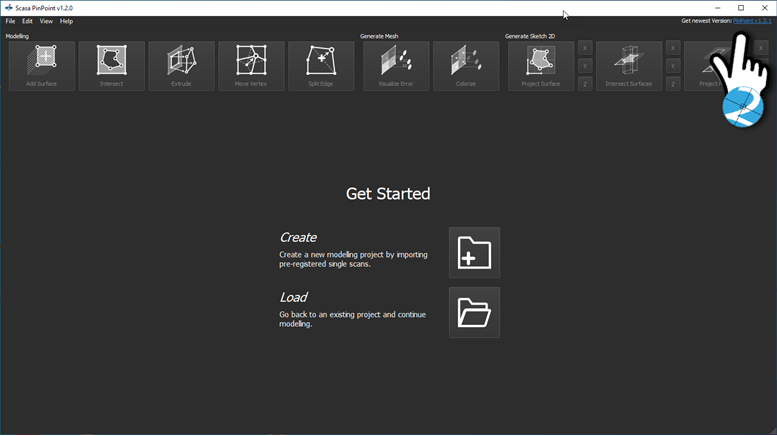 If you do not see the version number on the right, your version is up to date.
The currently installed version number is always at the top left in the header of the PinPoint program interface.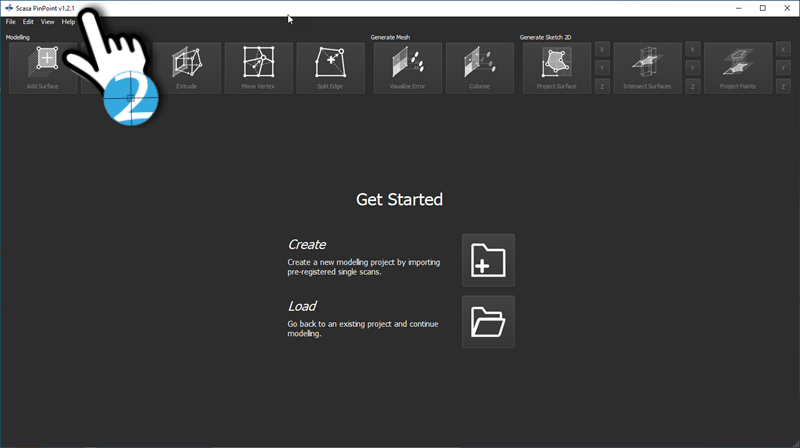 Try PinPoint now