Visualize Error function - display deviations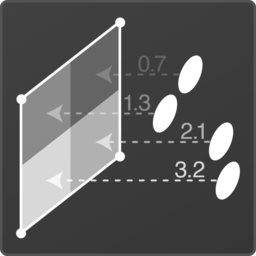 With the function Visualize Error you can display the deviation between your modeled model and the based point cloud.
In order to be able to use the function, you must have already modeled a plane or a 3D model.
Activate the Visualize Error function
You now have the option of specifying the tolerance range. In this example, the tolerance range is 2 cm. Points from or behind the modeled model are colored blue or red.

Example 1 shows the deviations of the point cloud from the modeled space. Nice to see how, for example, the heating deviates from the model because it was not modeled.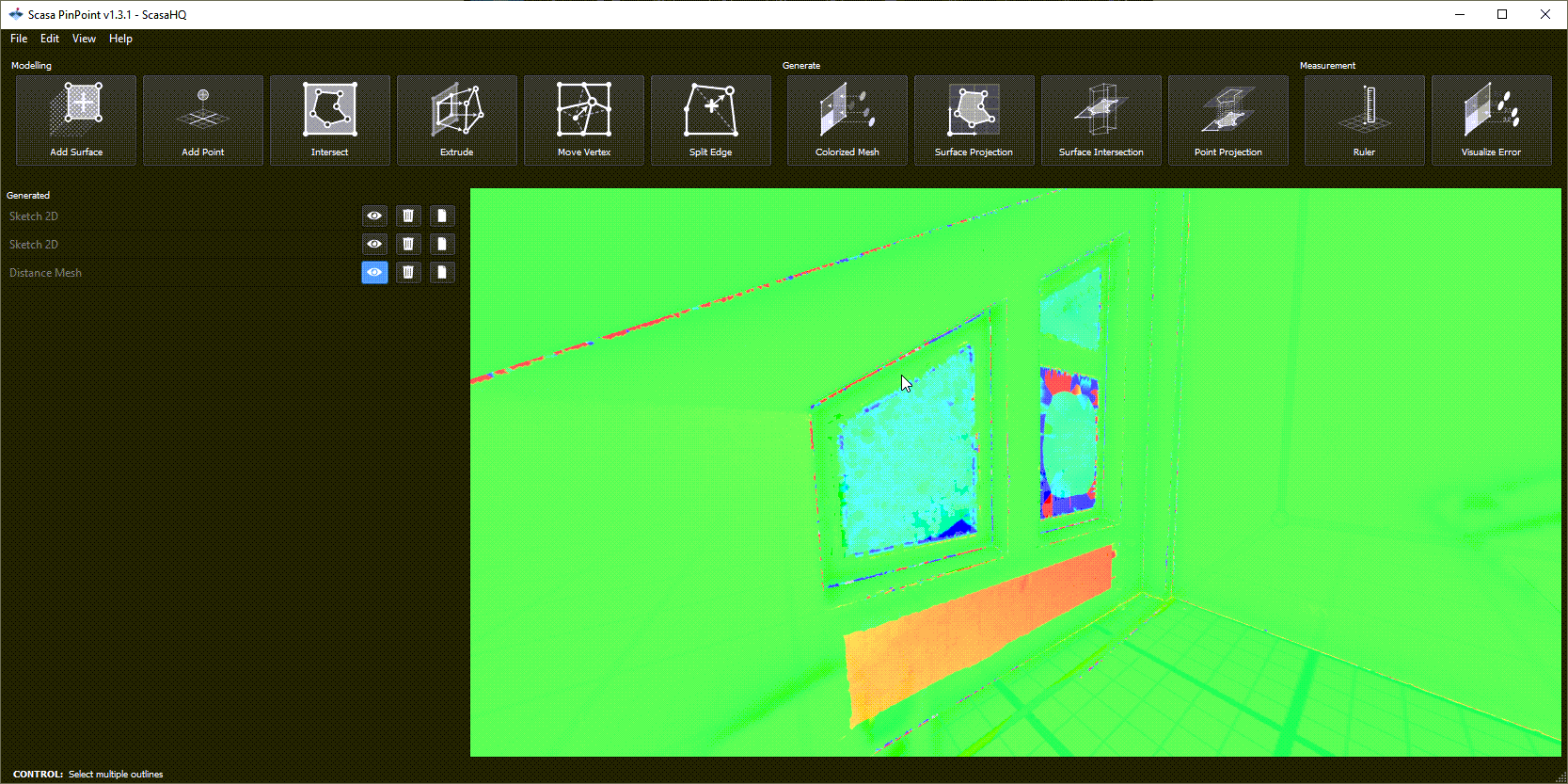 Example 2 shows a modeled roof area and its deviations from the point cloud, since the roof is only deformed and only one plane was created during modeling.