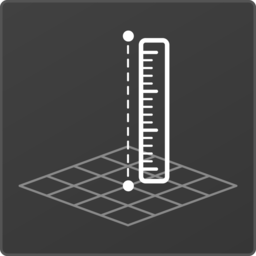 With the measuring function you get an extremely powerful tool with which you can also measure indirect dimensions. In particular, the automatic level recognition also enables indirect meaningful dimensions. In the following video we would like to give you a brief overview of the topic.
Activate the Measure function
Orthogonal line segment point plane
In the first example we measure from a joist to the floor.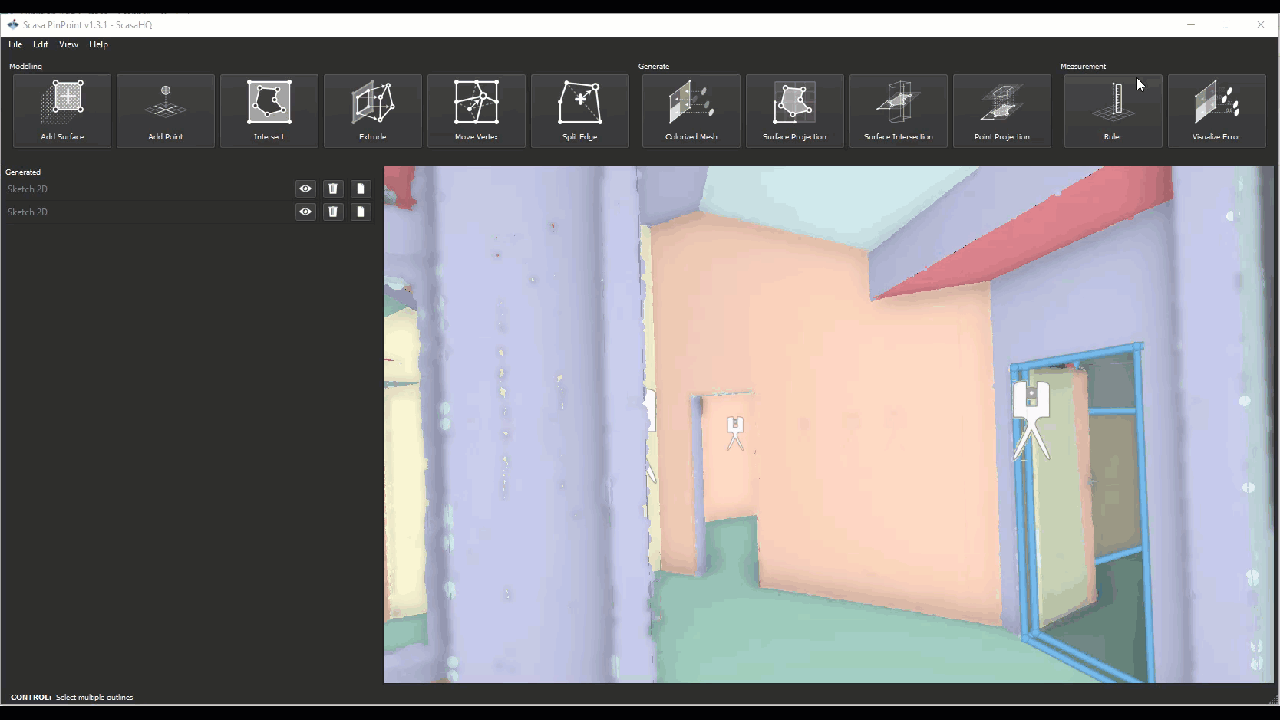 In the second example, we measure the angle of a sloping roof, then place a 3D point on the intersection of the two planes to finally catch the perpendicular to the floor.